making history

the establishment and development of Israel's natural gas industry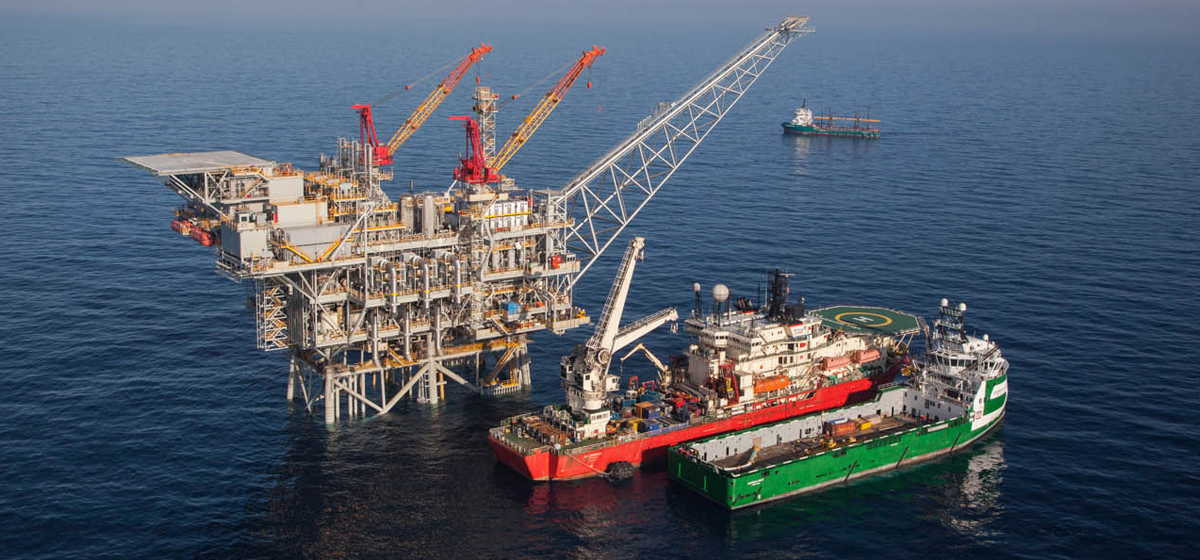 In 1998, Noble Energy began exploring for natural gas off Israeli shores.
In 2000 the company along with its business partners discovered the Mari-B natural gas field – the first commercial field to supply gas to Israel, starting in 2004. With the discovery and development of this reservoir, Noble Energy (along with its business partners, customers, and the Israeli government) established Israel's natural gas industry.
Today, Chevron Mediterranean Limited is the operating partner in a number of discoveries in the eastern Mediterranean region, first and foremost the "Tamar" and "Leviathan" natural gas fields.
israel becomes an energy power
In 2009, Noble Energy discovered the "Tamar" field, containing 300 BCM of natural gas reserves. Subsequent to the project's development, the company began producing natural gas from "Tamar", which started flowing to Israeli consumers in March 2013. In 2010 the company discovered another gas field – "Leviathan". The estimated volume of reserves in place at "Leviathan" is 934 BCM, while the estimated volume of recoverable reserves is 605 BCM. In late 2019 Noble Energy and its partners completed development of the "Leviathan" reservoir, Israel's largest ever energy project.
regional energy supplier
Once development of the "Leviathan" reservoir was completed, Israel began, for the first time in its history, to export gas in significant quantities to neighboring countries in the Eastern Mediterranean, effectively changing its status as an energy importer to an exporter. The large volumes of natural gas found in Israeli waters can supply the country's energy needs for decades to come, while also strengthening Israel's relationships with neighboring countries, and its international standing as a whole.