safety and environmental responsibility
protecting the environment
At Chevron, we strive to minimize the environmental impact of our activity. In every operating area, whether onshore or in the marine environment, we study and assess the starting conditions and take optimal environmental measures so as to protect local ecosystems.
Our activity in the natural gas sphere is one of the main factors behind the drop in Israeli air pollution. The Ministry of Environmental Protection's Pollutant Release and Transfer Register Report (published in 2020) states that Israel's increased use of natural gas, which facilitated a reduction in the use of coal and an end to the regular use of other polluting fuels in electricity generation, helped reduce sulfur oxide emissions by 78%, and nitrogen oxide emissions by 58%.
According to a report from 2021 by the Ministry of Environmental Protection, the growing use of natural gas is one of the leading factors behind Israel's declining greenhouse gas emissions.
Our emergency preparedness program documents are available to the public.
spill drill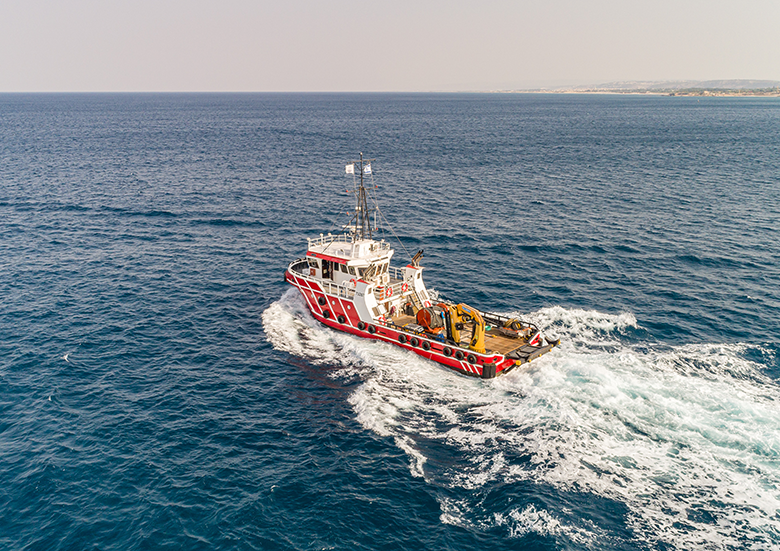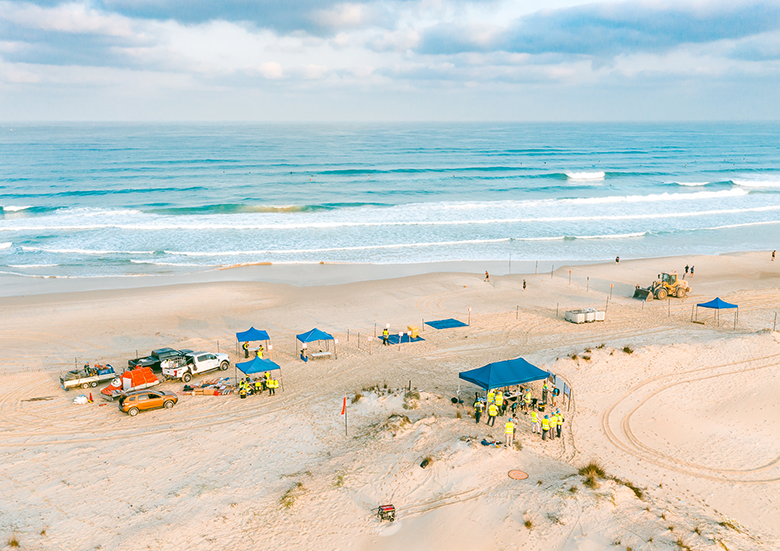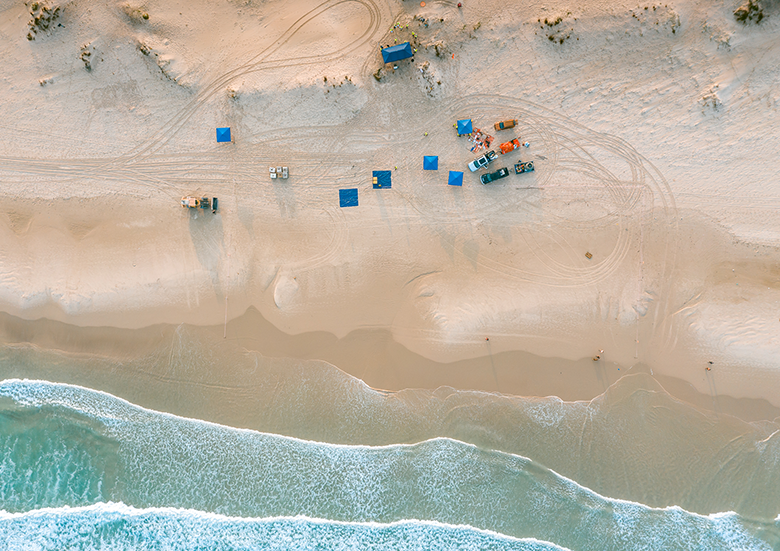 commitment to safety
Chevron's organizational culture encourages all employees to take responsibility for their own safety, and for the safety of their coworkers and of the community. Our culture of operational excellence manifests in every step we take, from planning wells and defining operating procedures, to drafting personal safety procedures.
The result: safety performance that meets the highest standards, benefiting both our employees and the communities in which we operate.